Welcome. On April 12th 2018 we celebrated our 30th anniversary!  We will be adding  Laserdisc, Dvd, and Blu-ray inventory along with photos and videos of the past to this site.  There were lots of fun times at Laser Blazer.  You can still shop with Laser Blazer on-line at LDDB.com for LaserDiscs and our Amazon store for Blu Ray and DVDs.
Thanks for a great 30 years!
Ron
Laser Blazer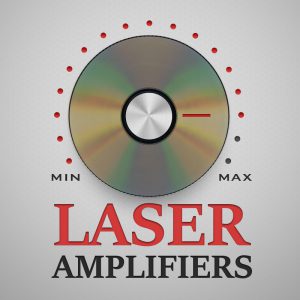 Here's a new interview I did for an online Laserdisc magazine. Lots of good photos and a video I posted that shows the beginning of LB. It was fun reminiscing about the old times. This magazine is new and talks about everything Laserdiscs. Check it out.